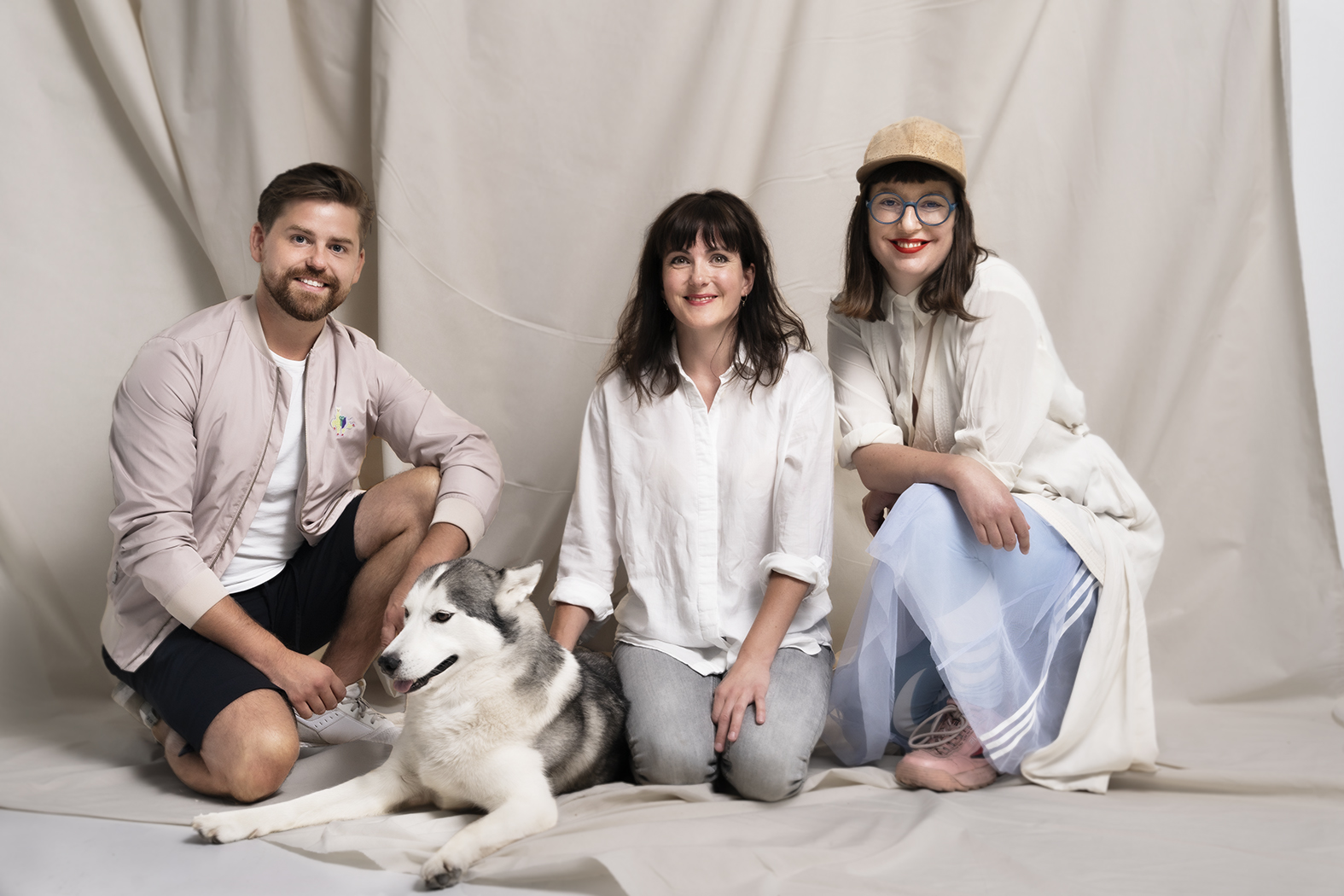 Kompani Giraff creates visual and unique circus performances with a foundation of poetic narrative and a passion for magic in everyday life situations. With this foundation we seek to explore new ground in contemporary circus and make use of our own different experiences in the performing arts to create truly interdisciplinary works of art.
Kompani Giraff's shows are based on young people's perspectives and the trust in children's ability to absorb complex subjects issues. We explore the seriousness of play with an approach that is both respectful and curious. Our belief is that circus as an art form has a great potential to reach new audience groups by breaking linguistic and cultural barriers.
The company has roots going back to the early millennia with the legendary variety show Salong Giraff in Stockholm. As it progressed, one of the creatives behind the show, circus performer Viktoria Dalborg, decided to carry on the legacy and formed Kompani Giraff. She was joined by visionary magician Axel Adlercreutz and high fashion designer Sus Soddu. The three artistic directors, together with their hand picked ensemble, create shows with the unique flavor of visual elegance, fluid magic and intelligent choreography which the company is known for today.
Kompani Giraff gives about 150 performances per year. Internationally, the company has performed in China, America, France, Finland, Norway, Denmark, Latvia, Lithuania and Malta.
Kompani Giraff has support from the Swedish Arts Council, The Region of Stockholm, The City of Stockholm and the Swedish Arts Grants Committee.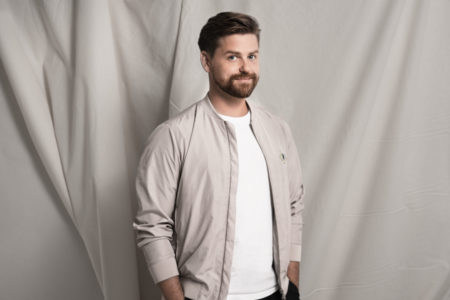 Axel Adlercreutz has a background as a magician and is a triple Swedish champion and Nordic Grand Prix winner in magic. He has developed his own magic concepts characterized by a seamless and strong visual narrative that challenges the boundaries of what can be told with magic. His work has made him one of Europe's foremost in new magic (magic nouvelle) and in demand as a magic inventor and director.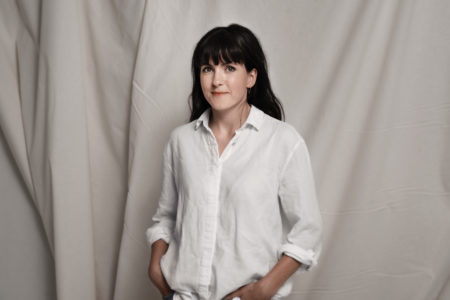 Viktoria Dalborg is a director with a background as a physical actor and circus artist. The step into the circus world began when she was to interpret a poem by Edith Södergran and needed to learn to walk on a tightrope. She was educated at a clown school in Copenhagen and at circus and theater schools in Stockholm, then followed a number of years at Orionteatern and Stockholms stadsteater, among others. Together with Suzanne Osten at Unga Klara, the interest in performing arts for children and young people was awakened and valuable knowledge about directing and creative processes where the children's perspective is always central, was established. With her inventive mind and poetic narrative, Victoria is a unique voice in the performing arts.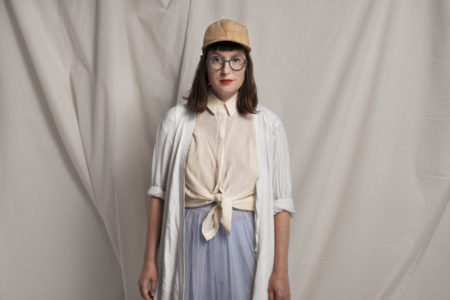 Sus Soddu is a costume designer and scenographer with a background as a fashion designer, which is reflected in her characteristic idiom. There is an attraction to the abstract and the absurd; an endeavor to raise and pay homage to the dysfunctional in the human. With a playful artistic nerve and empathic humor, she approaches the scenic story with great emphasis in the concept-based process. With great craftsmanship she creates both costume and a stage room that architecturally and functionally challenge the artist, not infrequently on an intersectional level.
Press Photos
Photo: José Figuroa
Click on the pictures to get the high resolution version
Press Photos
Foto: Mattias Berglund
Click on the pictures to get the high resolution version